Web Engineering

Un

conference

by

9-11 September 2022, Palma de Mallorca, Spain
About The Event
Event Schedule
Syndeo
The Alley
The Witch
AI image generation - Let's play with DALL-E 2 & Midjourney
Joschi
What 15 your years of racing formula cars tought me about management
Rich Pham
Building apps for Shopware: What I need to learn
Christiand & Sander
Liberating structures
Doris @dorsch
Website hosting: Architectures/Load balancing/Peak compensation
Tobias, ScaleCommerce, Julian, Daniel
Lunch, upstairs on the balcony
Container Security
Bastian Hoffmann
Ask me about cultural onboarding classes at Wamoco
Sarah
Fucking up projects - a manual
Fabian Blechschmidt
My favorite (job) interview questions
An Le
Coaching/Mentoring Remote Developers
Alexander M. Turek
Machine Learning - Entry Level
Flo + Andy
The Witch
The Alley
Syndeo
Et voluptatem iusto dicta nobis.
Hubert Hirthe
Maiores dignissimos neque qui cum accusantium ut sit sint inventore.
Explicabo et rerum quis et ut ea.
Cole Emmerich
Veniam accusantium laborum nihil eos eaque accusantium aspernatur.
Libero corrupti explicabo itaque.
Brenden Legros
Facere provident incidunt quos voluptas.
Qui non qui vel amet culpa sequi.
Jack Christiansen
Nam ex distinctio voluptatem doloremque suscipit iusto.
Quos ratione neque expedita asperiores.
Alejandrin Littel
Eligendi quo eveniet est nobis et ad temporibus odio quo.
Quo qui praesentium nesciunt
Willow Trantow
Voluptatem et alias dolorum est aut sit enim neque veritatis.
Map to lunch and after-show-party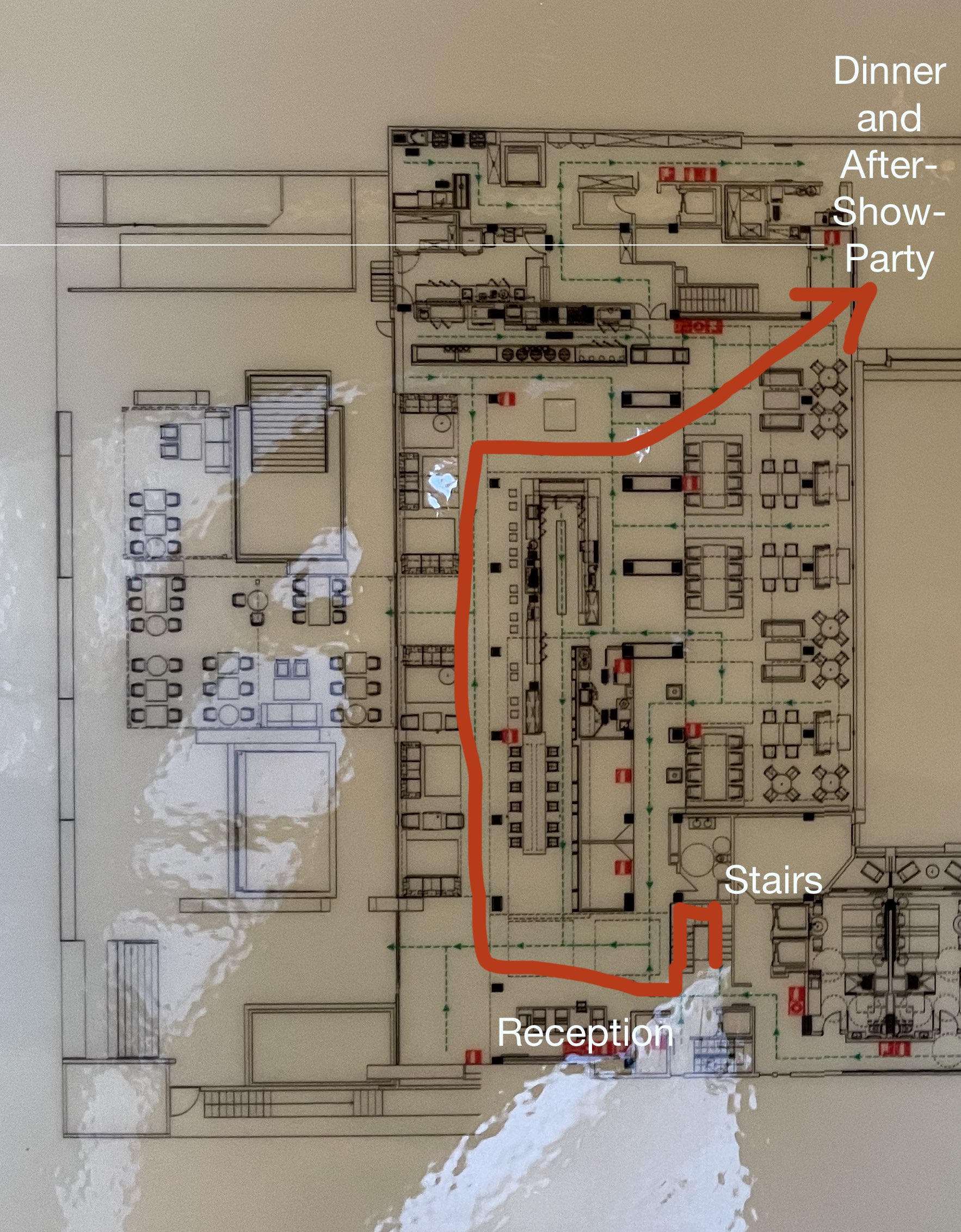 About The Event
Catch up with an enthusiastic group of like minded people who are crazy about web technologies and performance. No matter if you are an Engineer, DevOps, Architect, Product Owner or Project Manager - everybody is welcome.
This event is very open and at the same time exclusive. The maximum number of attendees is limited to 100. We want a family atmosphere where everyone can engage in sharing their knowledge and experience. It's like a weekend with friends and everyone brought their laptops :-) Plus, it's on the beautiful island of Mallorca in late summer. Usually the weather is perfect to relax at the pool and have a good time with friends.
Where
Meliá Hotel Innside Bosque
Palma de Mallorca
Spain
When
Friday to Sunday
9-11 September 2022
CO2 Emissions
Why it takes place on an island? What about flight emissions?
We are aware that we cause more emissions by traveling to Mallorca than if we were looking for a location on the mainland. But we have appreciated the Mediterranean atmosphere of the island for years and would not want to miss it. But through our sponsoring package "CO2 Compensation" we will offset a considerable part of the issue financially. We will let you know shortly which project we will support.
Event Venue
Event venue location info and gallery
Innside Palma Bosque
This urban resort with a modern and welcoming atmosphere offers perfectly equipped rooms with excellent views of the cathedral, Palma Bay or the pool. The Hotel offers: Free Wi-Fi; outdoor and indoor swimming pool; sauna; a modern gym and a sun terrace.
Newsletter
Do not miss out on news about Web Engineering Unconference
Gallery
Check our gallery from the recent events