Web Engineering

Un

conference

by

September 22nd – 24th, 2023, Palma de Mallorca, Spain
About The Event
Event Schedule
Friday, 22nd of September
3.00 pm - 6.00 pm Optional: Workshop @INNSIDE Bosque Hotel - needed to be booked in advance - highly recommended
9.00 pm - TGIF - Thank god it's Friday @Ginbo - Come-together at the Ginbo. Please note only drinks, no food catering.
Saturday, 23rd September
Software as a medical device
Karl Spies
Introduce to AI
Betrand Lee
From Dev'outch to DevOps
Ludo
Discussion: Inhousie dev vs. Agency Dev - what they want and why
Uwe Kellermann
Server side rendering using Frontend Frameworks: Why, Why not & How
Hans-Christian Otto
What is the best job in IT? And how do I become a Sales Engineer?
Rainer Schuppe
How to fall in love with JIRA
Maria Adler
How much database abstraction do I need (Doctrine ORM vs DBAL)
Alexander M. Turek
Event photo
Lunch, upstairs on the balcony
Next.js Storefront with Shopify, Storefront/Admin GraphQL integration shopping cart page, customer dashboard page
Andrii Melever
Automatic testing
Fabian, Hagen, Ingo
Scrum
Scrum Group, Judith
Debate on topics borrowed from book "rework"
Katharina Vemewad
From PHP-Core to Core dumps: How to debug crashes in the PHP interpreter
Florian
How to create a full-remote env that does not suck
Toby Schlitt
Social Engineering, Cyber Security, Cyber Threat Intelligence
Claudia Bender
What 10 years in the military taught me about leadership
Ludo
Am I insane? Mental health in tech (and leadership)
Toby Schlitt & Andreas Ziethen
Sunday, 24th September
TTNC with Valet Plus and not Docker or similiar from an agency perspective
Chrisopther Holst
I am not a hyperactive child, but still: I have ADHD
Hans-Christian Otto
SMOXY - a new short cut for better TTFB
Lukas und Dennis
Live coding: Setup a Kubernetes Cluster in Hetzner (for Tobys website)
Bastian & Toby
Fucking up projects - a manual
Fabian Blechschmidt, Erik Kort
Incorporating Tools like ChatGPT into your development process
Yann Karl, Daniel Wu
Data Pipelines with PHP - How to import/export/migrate millions of data
Jochen Manz
Leveling Up Business with ESports Insights
Francisco Santacreu
Alternatives to getting payed by the hour as an agency/freelancer/service company (discussion)
Florian Sowade, Hans-Christian Otto
Event Storming - an introduction
Thomas Nunnigner
How to create a remove environment that does not suck - PART 2
Toby
How to modernise a 12 years old web application - and the whole company
Dirk Ollmetzer
Performance Testing
Ümit Cekige
Swarm-Programing - a tryout (hands on)
Thomas Nunniger
Using docker and kubernetes in automation testing
Katarina
Map to lunch and after-show-party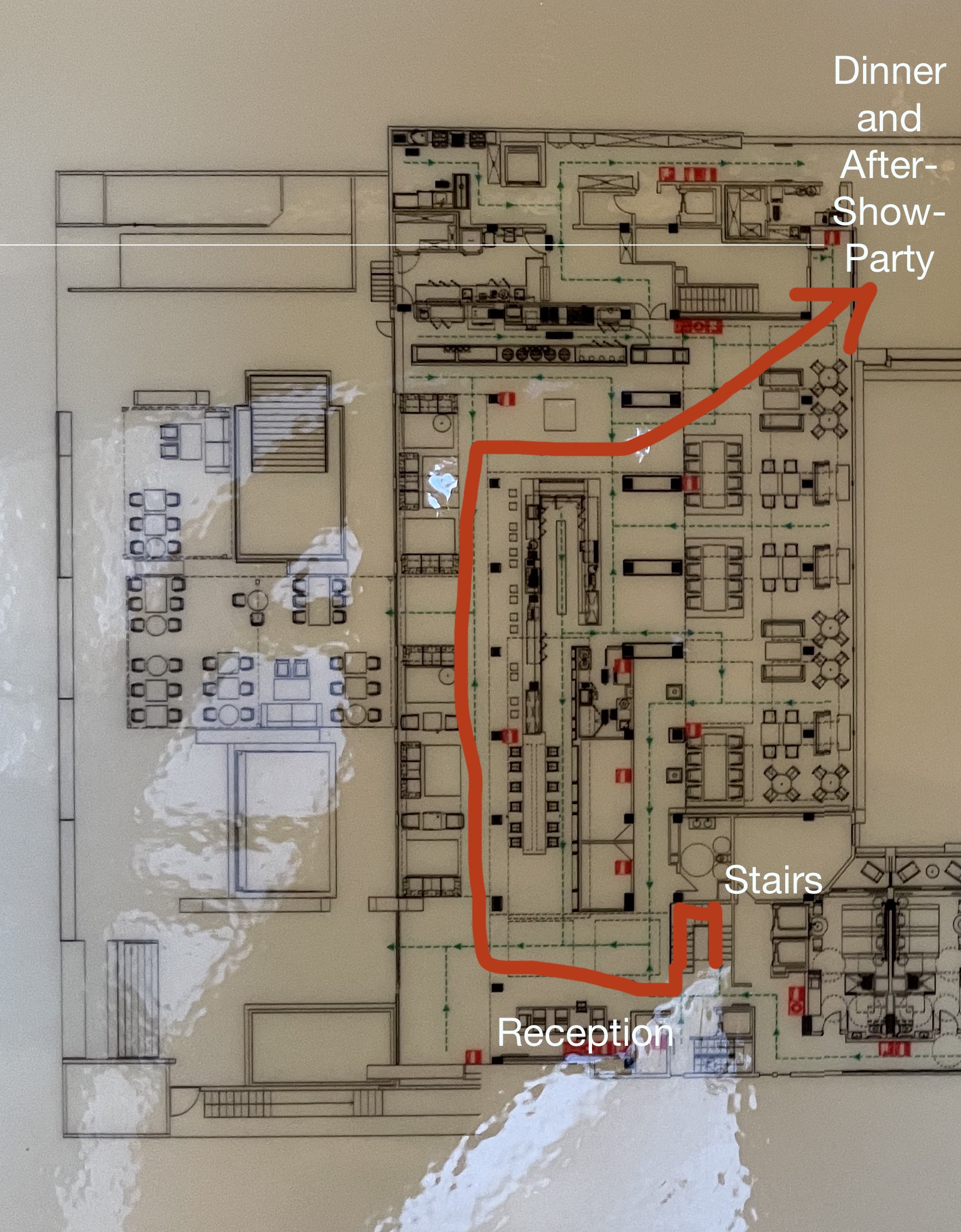 About The Event
Catch up with an enthusiastic group of like minded people who are crazy about web technologies and performance. No matter if you are an Engineer, DevOps, Architect, Product Owner or Project Manager - everybody is welcome.
This event is very open and at the same time exclusive. The maximum number of attendees is limited to 100. We want a family atmosphere where everyone can engage in sharing their knowledge and experience. It's like a weekend with friends and everyone brought their laptops :-) Plus, it's on the beautiful island of Mallorca in late summer. Usually the weather is perfect to relax at the pool and have a good time with friends.
Where
Meliá Hotel Innside Bosque
Palma de Mallorca
Spain
When
Friday to Sunday
22-24 September 2023
Sponsors
Friends of WEuc
SUORA
Strix
dreikern
Vanilla Reply
Yet. Another. Agency!
Winkelwagen
CO2 Emissions
Why it takes place on an island? What about flight emissions?
We are aware that we cause more emissions by traveling to Mallorca than if we were looking for a location on the mainland. But we have appreciated the Mediterranean atmosphere of the island for years and would not want to miss it. But through our sponsoring package "CO2 Compensation" we will offset a considerable part of the issue financially. We will let you know shortly which project we will support.
Hotels
Here are some nearby hotels
Event Venue
Event venue location info and gallery
Innside Palma Bosque
This urban resort with a modern and welcoming atmosphere offers perfectly equipped rooms with excellent views of the cathedral, Palma Bay or the pool. The Hotel offers: Free Wi-Fi; outdoor and indoor swimming pool; sauna; a modern gym and a sun terrace.
Newsletter
Do not miss out on news about Web Engineering Unconference
Gallery
Check our gallery from the recent events